Blossom Nursing Academy offers specialty training on top our regular scheduled classes. 
Dementia Level 1 Training
With this training you will learn to care for patients with dementia by learning the following.
How to set the Tone when dealing with clients with Dementia.
Tips for Dealing with Challenging Behaviors
Activities of Daily Living.
Working with Families of patients who have dementia.
Therapies, Medications, and Treatments.
Communicating with People who Have Dementia.
Trauma Care.
Mental Health Level 1 Training
This course is for resident managers, caregivers, and health providers in long term care settings. In this class you will obtain an introduction to mental disorders and learn the following.
Getting Help and Self-Care.
Suicide Prevention Techniques.
Communication Procedures.
Crisis Management.
Setting Boundaries.
Approaching Behaviors.
How to give Compassionate and Trauma-Informed Care.
Support for Wellness.
CPR Training
Standard CPR training. Save a life when others are unable with our certified CPR classes that suit every learning style. 
Continuing Education
Are you already certified and looking to continue your education in the health field and refresh your skillset? Give us a call and we'll get you worked in to our existing classes to get you going!

*By Appointment Only
Nurse Delegation with Diabetes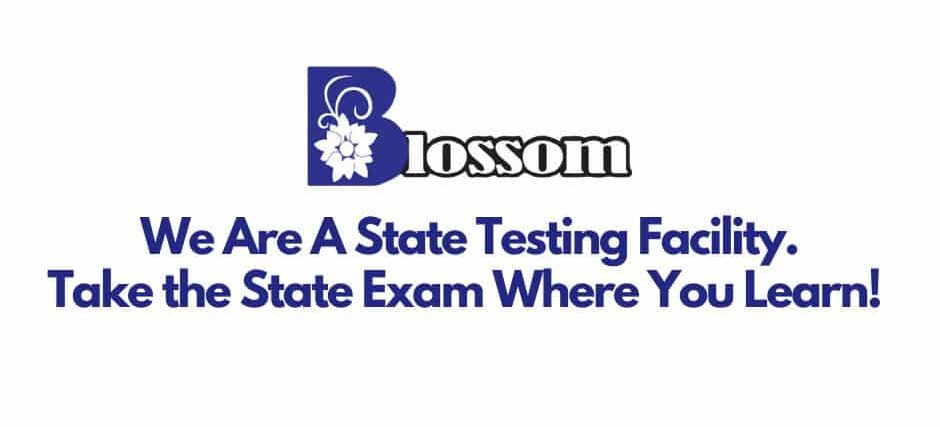 Upcoming Available Class Dates
Class
Course Dates
Dementia

April 21st, 2023 (8:00 am – 4:00 pm)

April 27th, 2023 (8:00 am – 4:00 pm)

May 13th, 2023 (8:00 am – 4:00 pm)

June 2nd, 2023 (8:00 am – 4:00 pm)

Mental Health

April 28th, 2023 (8:00 am – 4:00 pm)

May 19th, 2023 (8:00 am – 4:00 pm)

June 10th, 2023 (8:00 am – 4:00 pm)

July 7th, 2023 (8:00 am – 4:00 pm)

BLS CPR

May 28th at 12:00pm

June 14th at 12:00pm

June 25th at 12:30pm

July 5th at 12:30pm

Continue Education
Contact the school for class dates and times
For more information or any further assistance regarding course or admission, you can visit our contact us page or click the button below.