Blossom Nursing Academy
Our Story
Blossom Training Academy has been teaching and impacting lives since 2010. Our objective has always been to teach our students the technical skills needed as well as emphasize how important compassion is in the medical field. In teaching compassion and knowledge, we have seen our students grow in all areas of the healthcare field. We aspire to lead our students towards a more caring and intentional work ethic. 
Who we are
We are health care professionals dedicated to teaching the next generation of health care providers. 
Our Program
Our three week intense training program provides classroom instruction in Basic Patient Care, Anatomy and Physiology, Nutrition, Activities of Daily Living, Infection Control and more. When you complete the training at Blossom Nursing Assistant Training School and pass our exam, you qualify to take the OBRA competency written and clinical exam. These skillsets will help set you up for a future in the medical field.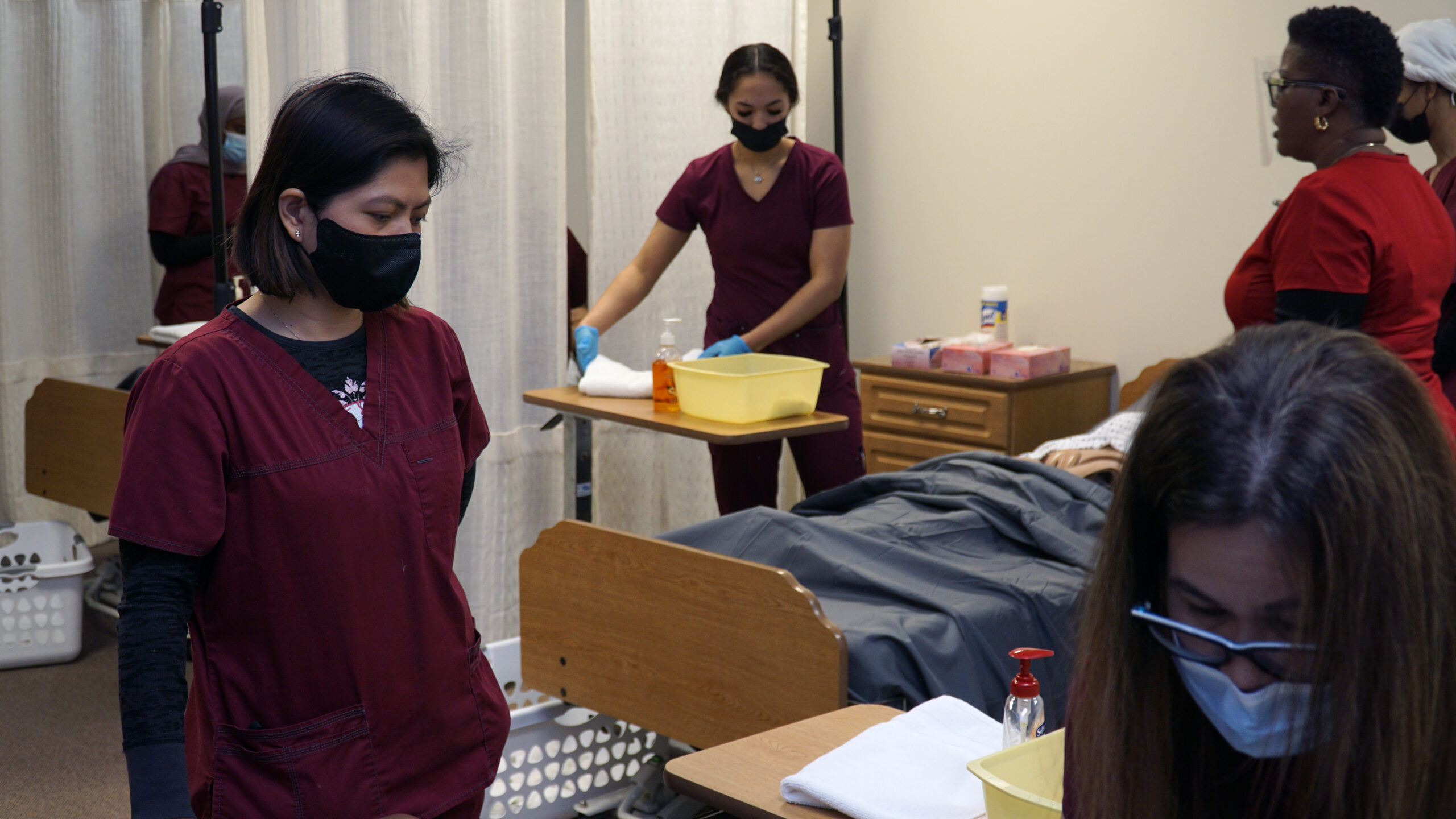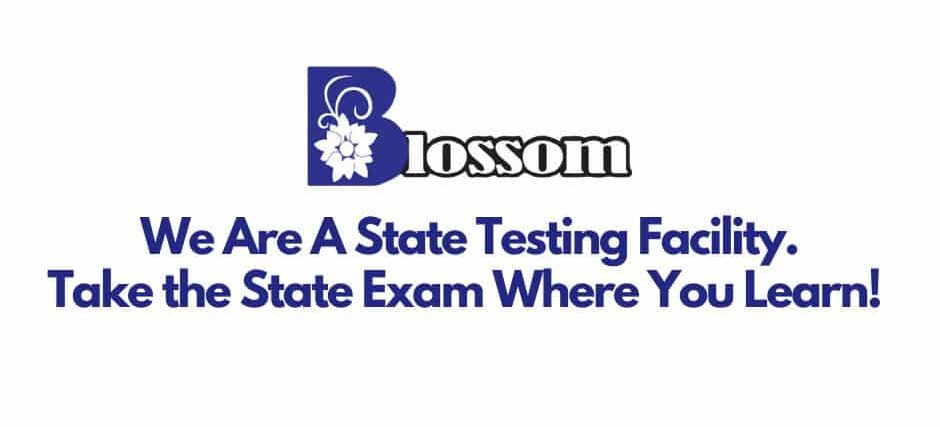 Our Accreditations
Licensed by the department of social and health services.
Licensed by the Aging and Disability Services Administration.
Licensed by the Washington State Workforce Training and Educational Coordinating Board.
Licensed as an LLC by the State of Washington.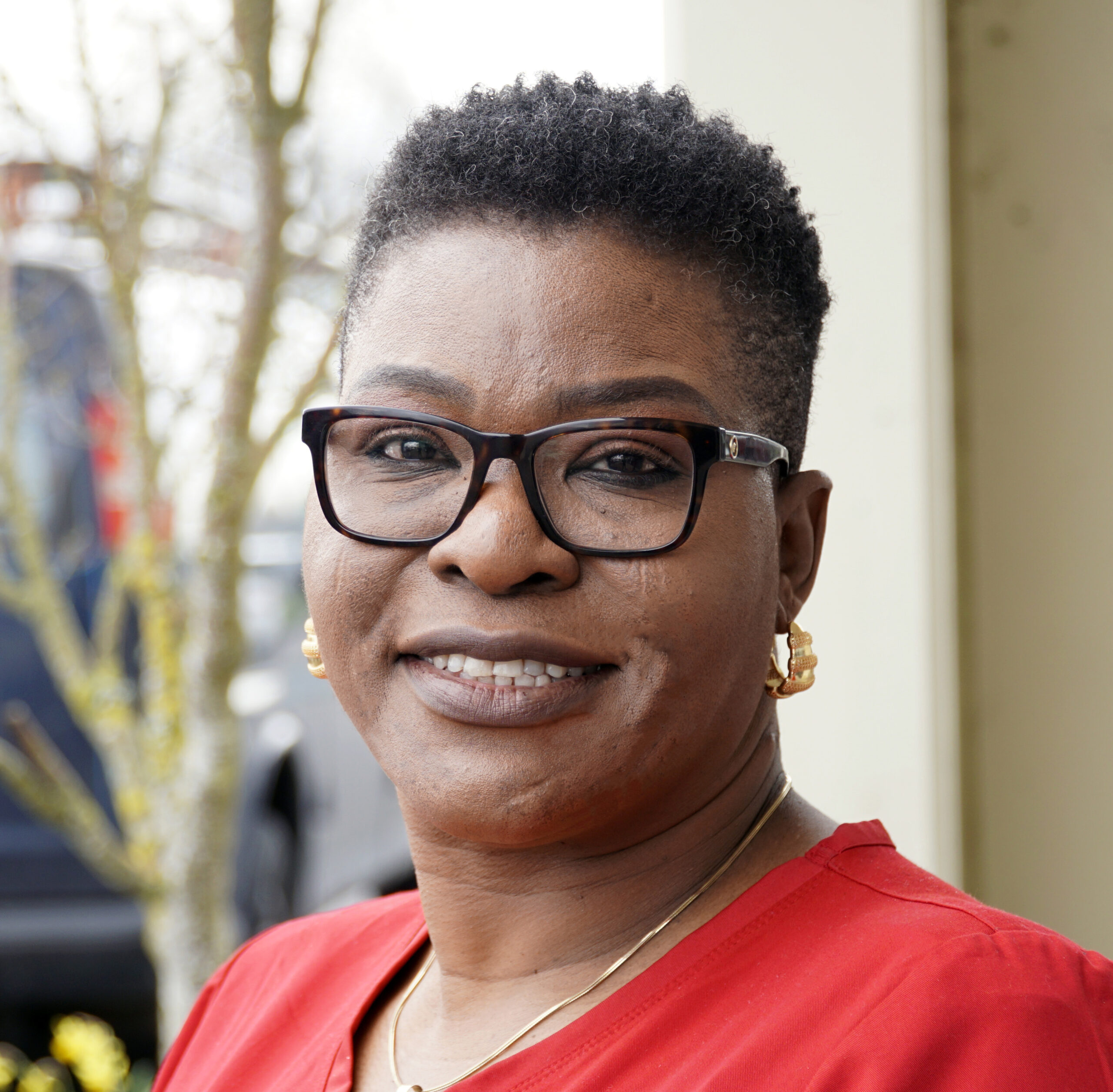 Doris Akinlosotu
Blossom's Program Director Doris Akinlosotu has a host of experience under her belt. She holds a bachelor's degree in Nursing from the prestigious University of Washington. Incidentally, the University of Washington Nursing School is ranked number one in the nation, and its nurses and program are highly sought globally. Doris has many years of extensive experience in assisted living, long-term care, and acute care. We work with home health agencies and adult family homes regarding employment opportunities.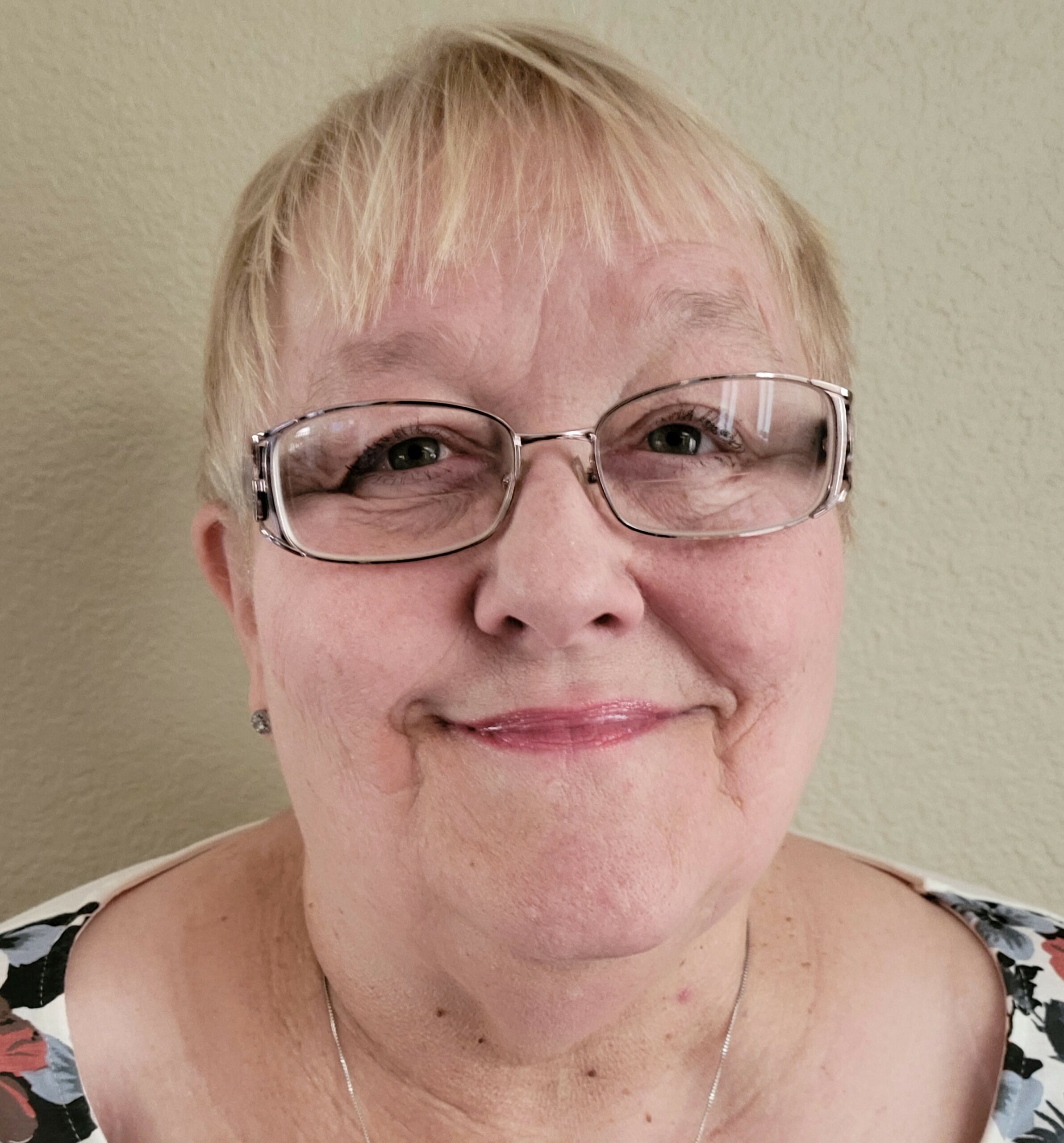 Jeri Smith
Jeri Smith LPN has been an instructor at Blossom Nursing Assistant Training School since 2015. She brought her experience of working in the long-term care facilities for over thirty years to teach at Blossom Nursing Assistant Training School
She provided direct care to long term care residents, managed long term care units and served as Assistant Director of Nursing in long term care facilities. Her wealth of experience in taking care of the elderly and vulnerable residents in the long-term care facilities is immeasurable. Jeri's goal is to teach and prepare the students to not only pass the state exams but to be able to provide an excellent quality care to their residents and patients.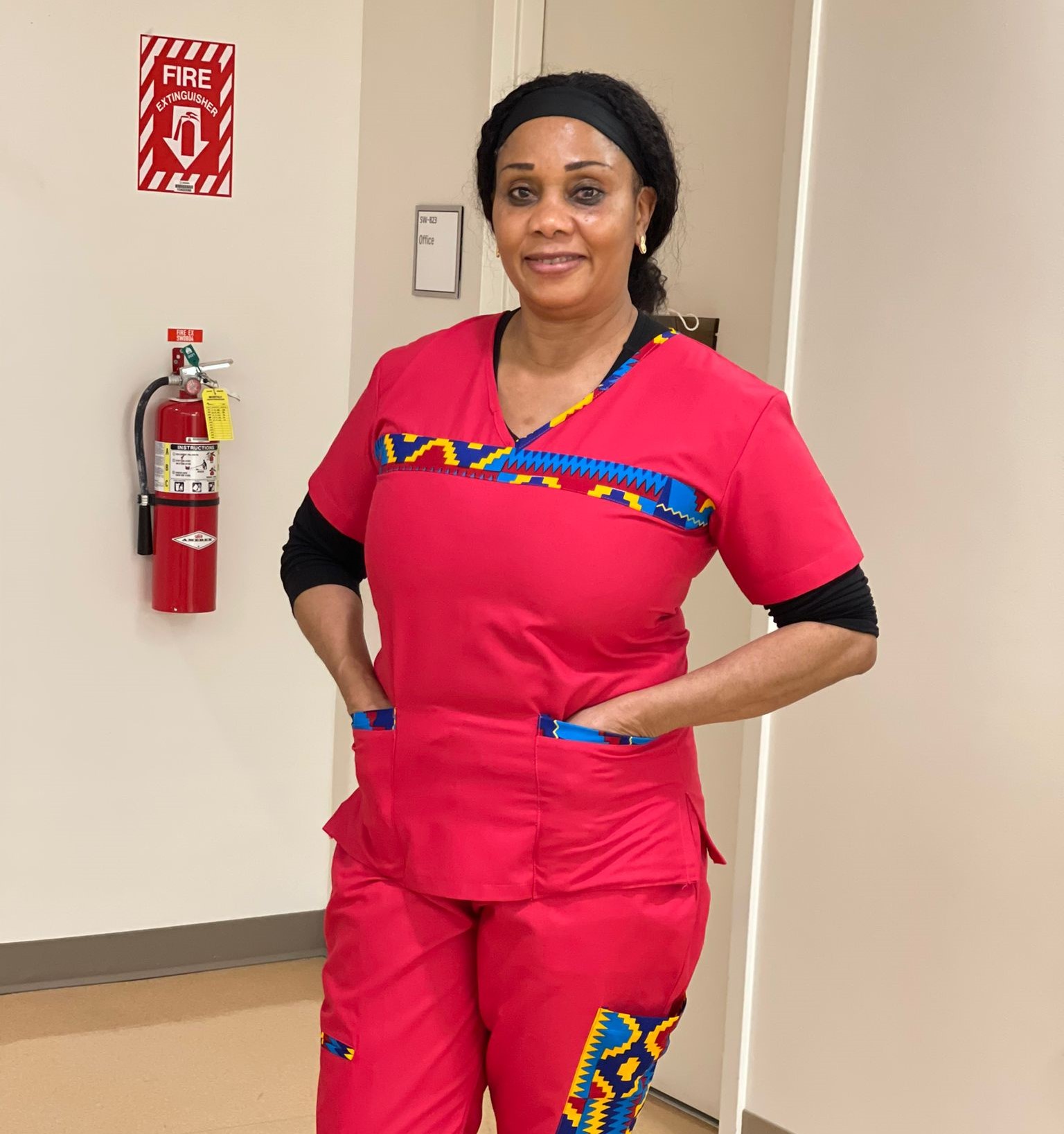 Stella Igwala
Stella has been a Registered Nurse since 1992 and has worked in both long-term care and acute care settings. She provides direct care to both her long term care residents and to patients in the hospital. She has been a valuable instructor to Blossom Nursing Assistant Training program since 2011. Her goal is to teach and prepare the students to pass the state exams and more importantly to impact the knowledge and skills that need to provide excellent care for their residents and patients.