Upcoming Available Class Dates
June 5th, 2023 to June 16th, 2023
July 3rd, 2023 to July 14th, 2023
August 21st, 2023 to September 1st, 2023
September 11th,2023 to September 22nd,2023
Homecare Aide Training
 75 hours of training | $747
Consisting of an all encompassing programs featuring the following: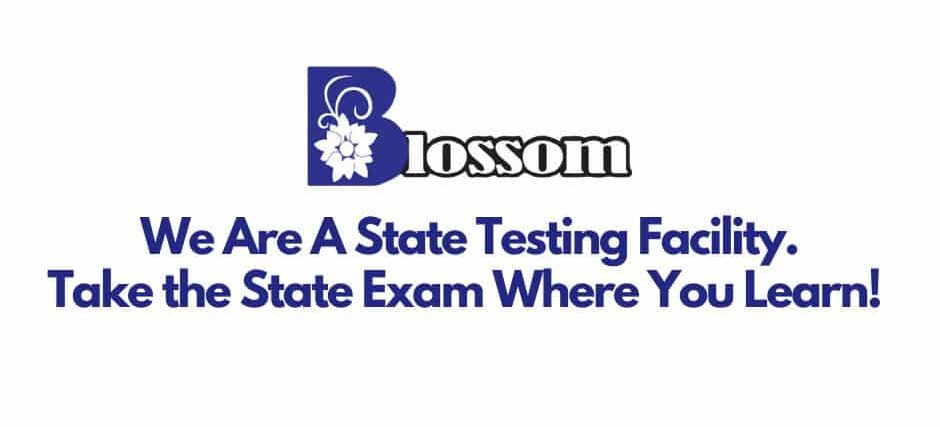 Orientation & Safety
This Orientation and Safety DSHS approved training will provide you with the skills to you need for long term and elderly care. 
Orientation
Clients and Where They Live.
Basic Job Responsibilities of a LTC worker.
Good Communication
Documentation and Reporting.
Your role as a mandated reporter.
Safety Training
Prevent Accidents and Injury to Yourself and Clients.
Stop the Spread of Infection and Disease.
Prepare for and Handle Emergencies.
Developing an Emergency Plan.
Core Basic Training
This give you the core fundamental training for caregiving. In this course you will learn the following. 
The Client and Client Rights.
The Caregiver
Infection Control
Mobility Training
Basic Communication
Skin and Body Care
Nutrition and Food Handling
The Process of Elimination
Medications and Other Treatments
Self Care and the Caregiver
Nurse Delegation Core
This course is designed to help prepare you to accept nurse-delegated tasks. In this training you will learn the basics of delegation, how to administer medication, and how to perform some specific health care procedures from this course. You will also receive on-site client-specific training from the delegating Registered Nurse (RN), on the specifics of how to care for an individual client. The course involves the following.
Nurse Delegation Law & Your Role in Delegation
Client Care and the Body Systems
Medication Administration
Treatments
Non-delegation Diabetes
This section focuses on taking care of patients with diabetes. The training includes the following.
All About Diabetes.
All About Insulin.
All About Insulin Injections.
Dementia Level 1
With this training you will learn to care for patients with dementia by learning the following.
How to set the Tone when dealing with clients with Dementia.
Tips for Dealing with Challenging Behaviors
Activities of Daily Living.
Working with Families of patients who have dementia.
Therapies, Medications, and Treatments.
Communicating with People who Have Dementia.
Trauma Care.
Mental Health Level 1
This course is for resident managers, caregivers, and health providers in long term care settings. In this class you will obtain an introduction to mental disorders and learn the following.
Getting Help and Self-Care.
Suicide Prevention Techniques.
Communication Procedures.
Crisis Management.
Setting Boundaries.
Approaching Behaviors.
How to give Compassionate and Trauma-Informed Care.
Support for Wellness.
Hands-On Skill Training
This final part of the Home Care Aide training is to demonstrate all the skills learned throughout the previous sections of the program. Through the mandated checklist you will be thoroughly tested on all aspects of what you have learned during the classes. Good luck and have fun!
For more information or any further assistance regarding course or admission, you can visit our contact us page or click the button below.